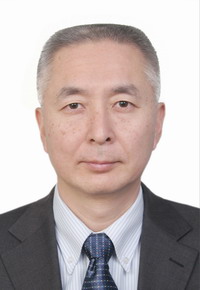 Mr.Xin Wang is our Managing Director and a member of our Investment Committee. He is responsible for Business development and investment at the firm.
Prior to joining us, Mr. Wang was an assistant research fellow at the Institute of Economics under the Chinese Academy of Social Sciences; an assistant research fellow at the Enterprises Department of the State Economic and Trade Commission; a chief representative in the Beijing Rep Office of MBP Consulting Co., Ltd.; a vice president of Datang Investment (Beijing) Co., Ltd.; and a managing director at the Investment Banking Division of BOCI Securities Ltd..
Mr. Wang holds a Bachelor in Economics from Nankai University, a Master in Economics from Peking University, and a Master of Business Administration from the University of Edinburgh.